We're Back!!!! With a new way of listening!  Join with Hosts Anne Rose Illumination, Kelly Spurlock and myself bear Medicinewalker as we  begin the new journey of discovery here  during…

Visionary Times!!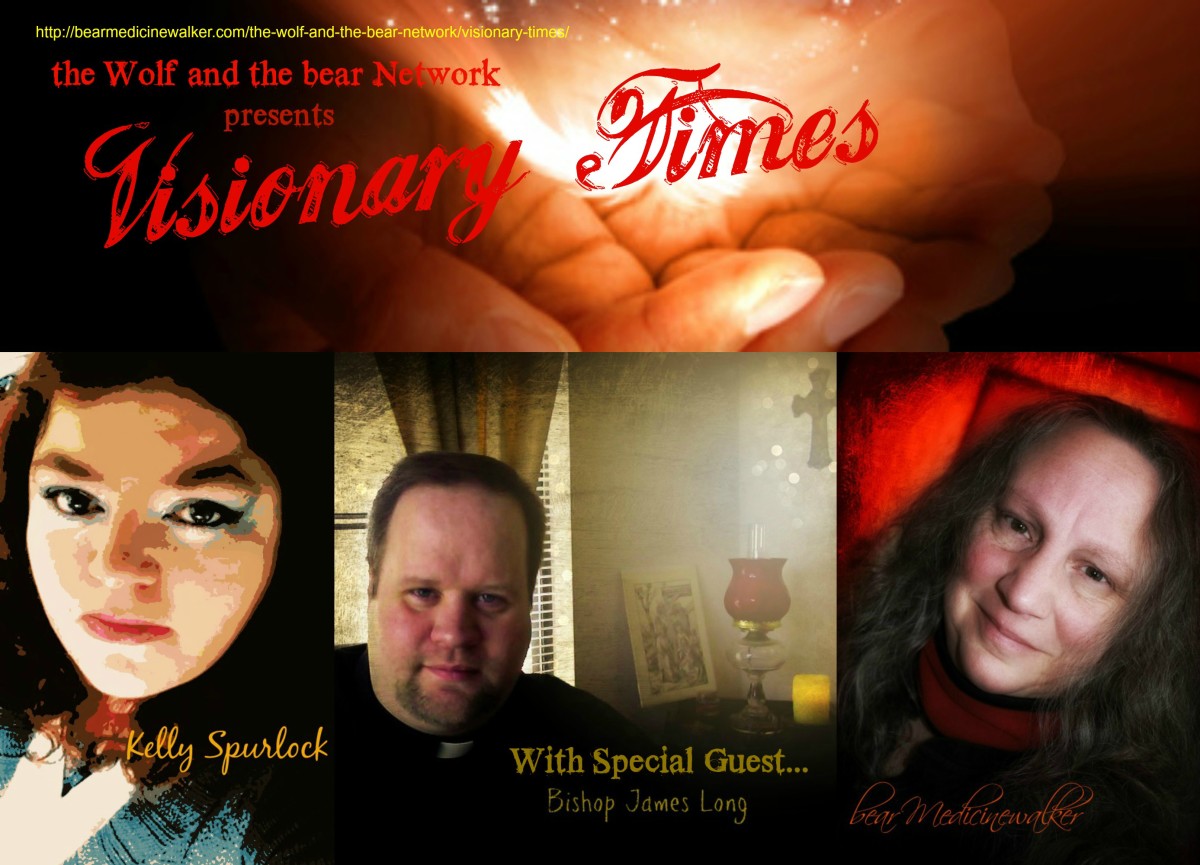 Join us as we welcome Storm Cestavani one of the most talented astrologers I know…and a master of the Tarot joins us and shares insights and information that we can use in our everyday lives. Bringing his own brand of Sarcasm, humor and wit…I guarantee that there will be laughs all around!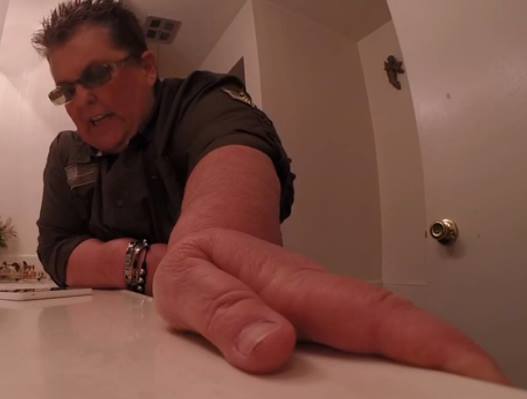 International Psychic Medium and Paranormal Investigator  Christina Nelson has been fascinated with the paranormal since she was a child and experienced first-hand, at the age of 8, a shadow person. From that moment on , it changed her life.
"I have incarnated onto this planet to help people, no matter who or where they come from, so I will do all that I can to assist you with spiritual readings and teachings." ~ Nick Fox Spiritual Medium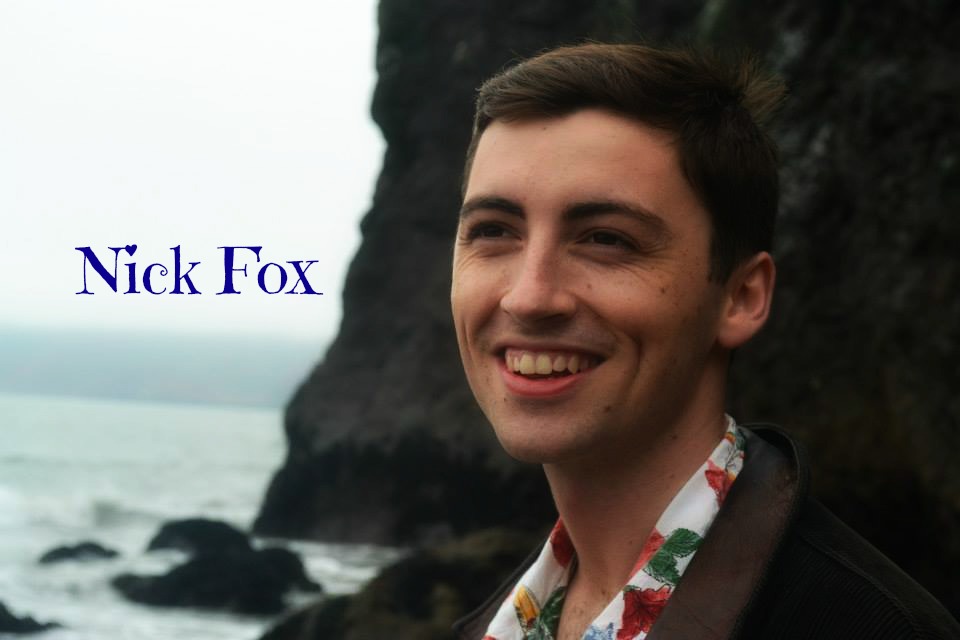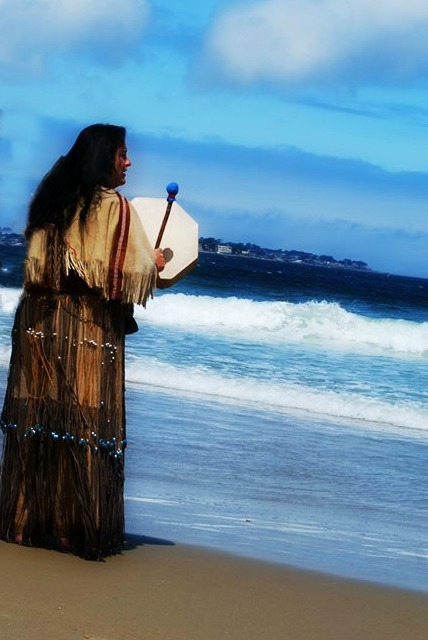 Windwalker returns with an amazing hour of Healing and wisdom's….
The ALS Ice Bucket Challenge….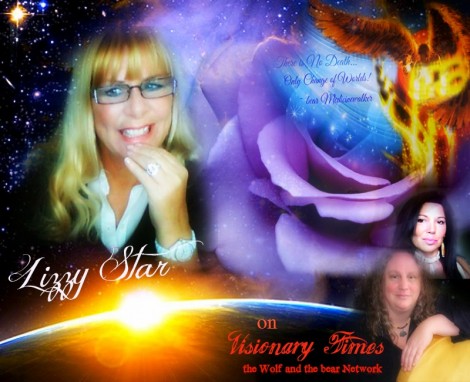 Internationally renowned Spiritual Medium, Rosemary Altea. Rosemary has dedicated her life to helping those suffering from the loss of a loved one in her capacity as a spiritual medium and has also given spiritual healing to hundreds of thousands of people and animals world wide.
Visionary Times May 7th, 2014
This Month on Visionary Times!!!!
April 16, 2014


http://www.blogtalkradio.com/the-wolf-and-the-bear/2014/04/16/visionary-times
April 18, 2014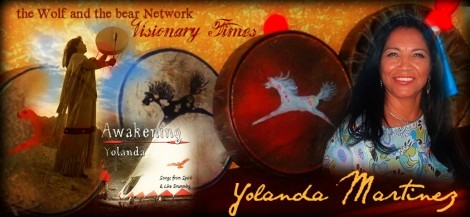 http://www.blogtalkradio.com/the-wolf-and-the-bear/2014/04/18/visionary-times
April 23, 2014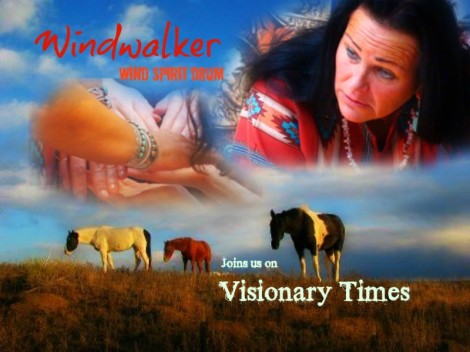 http://www.blogtalkradio.com/the-wolf-and-the-bear/2014/04/23/visionary-times
April 30, 2014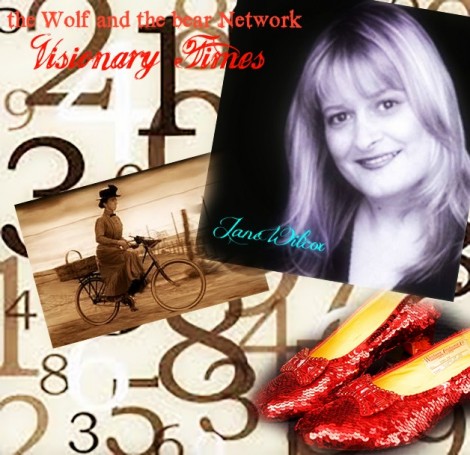 http://www.blogtalkradio.com/the-wolf-and-the-bear/2014/04/30/visionary-times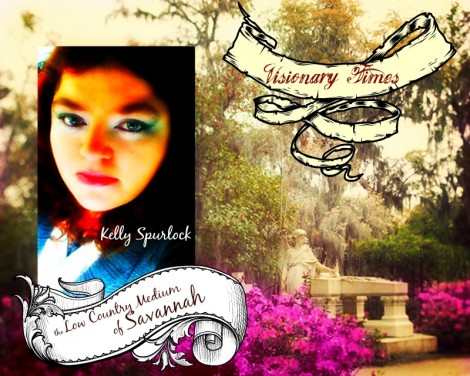 March 11, 2014 – plant and seed show!!!1

Nick Fox
April 9, 2014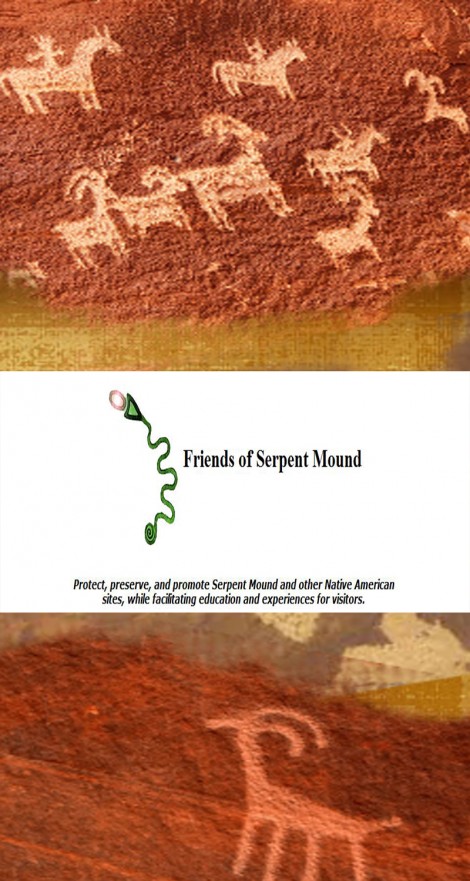 Friends of Serpent's Mound
April 4, 2014


April 2, 2014
March 28, 2014
March 19, 2014 Andrew Dee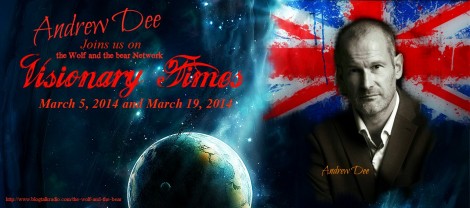 March 12th, 2014
Shelly Wilson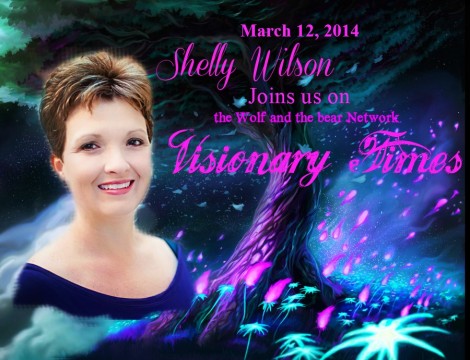 March 7, 2014 with Barbara DeLong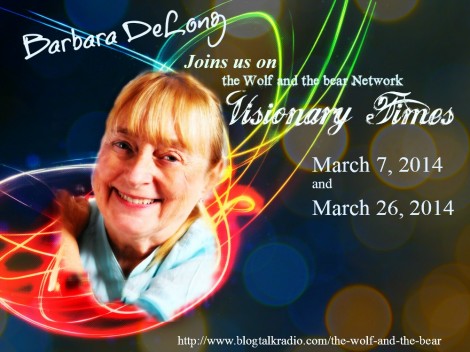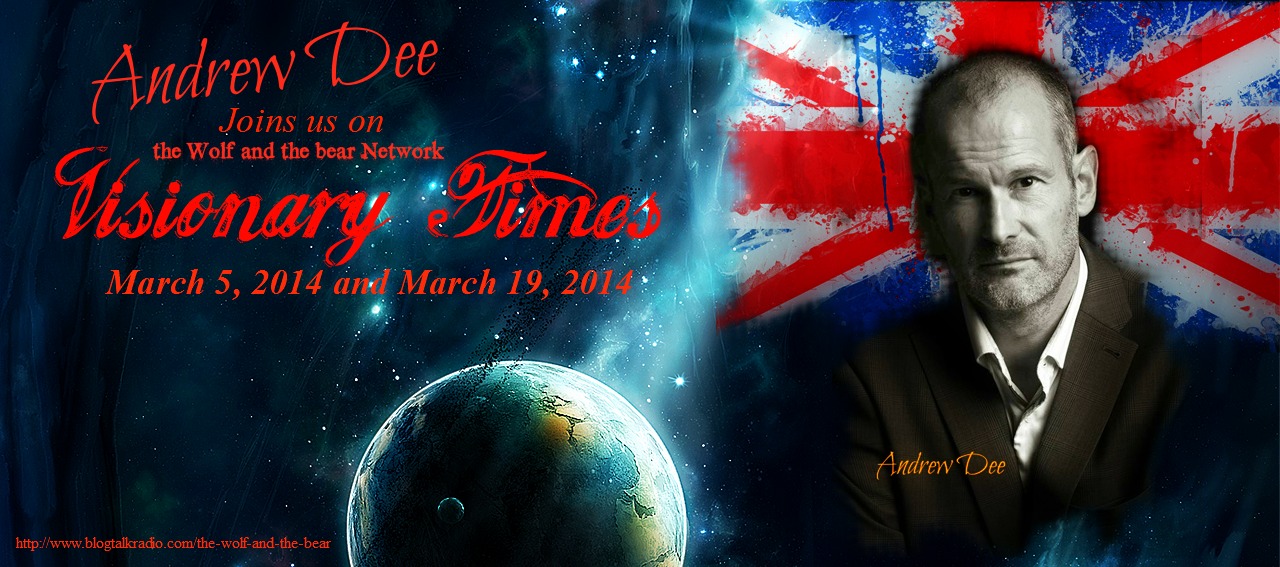 March 5, 2014