Morning Blessings Sacred Hoop…with bear Medicinewalker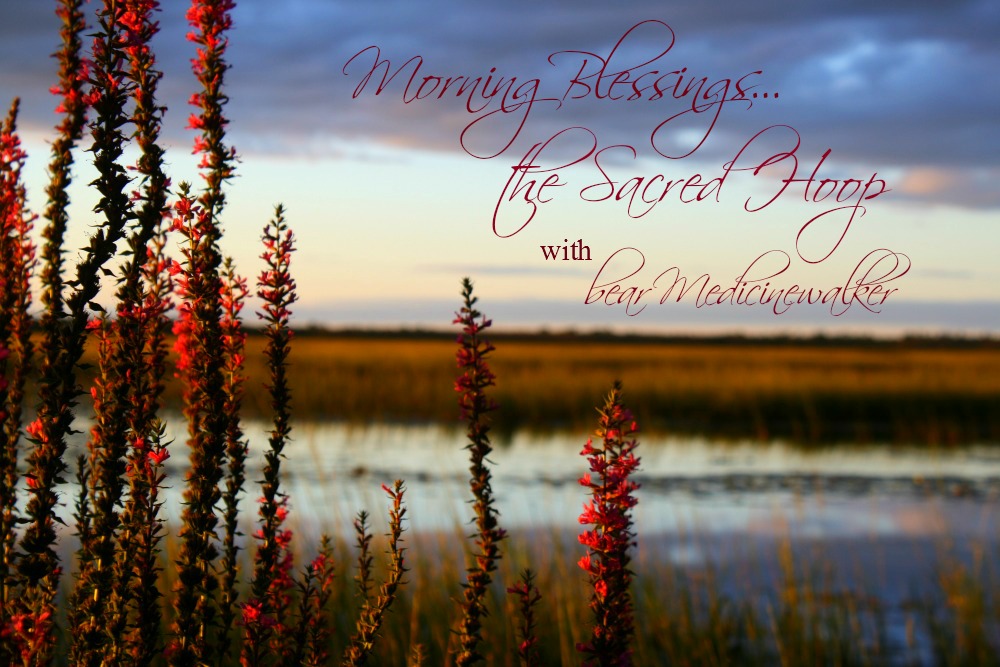 And so we begin again…. join me as we walk the Human and spread positives to the Universe!
Morning Blessings April 9, 2015

Midnight Blessings December 24, 2014
Join me tonight at Midnight Eastern time for a midnight Holiday blessing. Let's gather in prayer on this night of Sacred to so many… Bring a candle to light and send .Faith and Love out to the Universe and beyond… We are always so busy running this way and that, tonight let us take that moment all together…to look to the skies and know we are all seeing the same world , in the same way, Universally. with no barriers of color, religion, gender, age or any other discrimination. Come and celebrate the Divine within, and our human. Love, Light, and blessings to you all!
Mitakuye O'yasin ~bear Medicinewalker
YouTube February 5, 2015

Radio Version

September 24th, 2014

September 22, 2013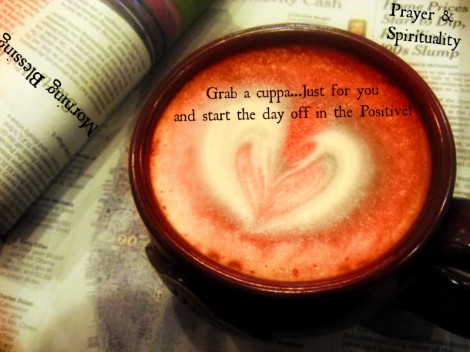 My Partner in Crime…. JoJo Cesario… shares with us all on Morning Blessings!
)
Some of you have been having trouble listening to the shows that are on BTR… so I decided to put up a page that you can hear them her within my site.
I hope you enjoy the energy and insights!
March 25, 2014
March 24, 2014
March 19, 2014
March 18, 2014
March 17, 2014
March 12, 2014
March 11, 2014
March 10, 2014
March 6th, 2014
March 5th, 2014
March 4th, 2013
March 3rd, 2014