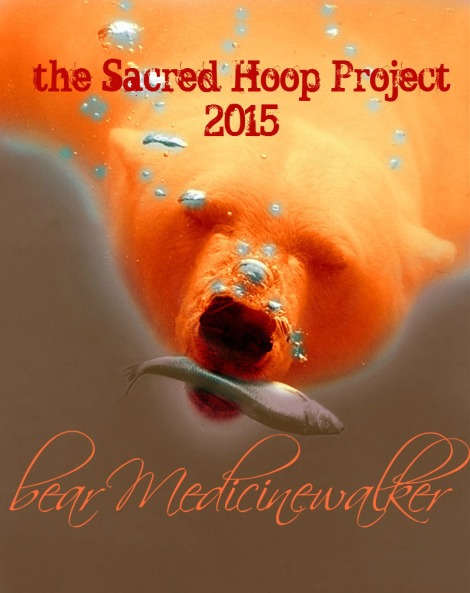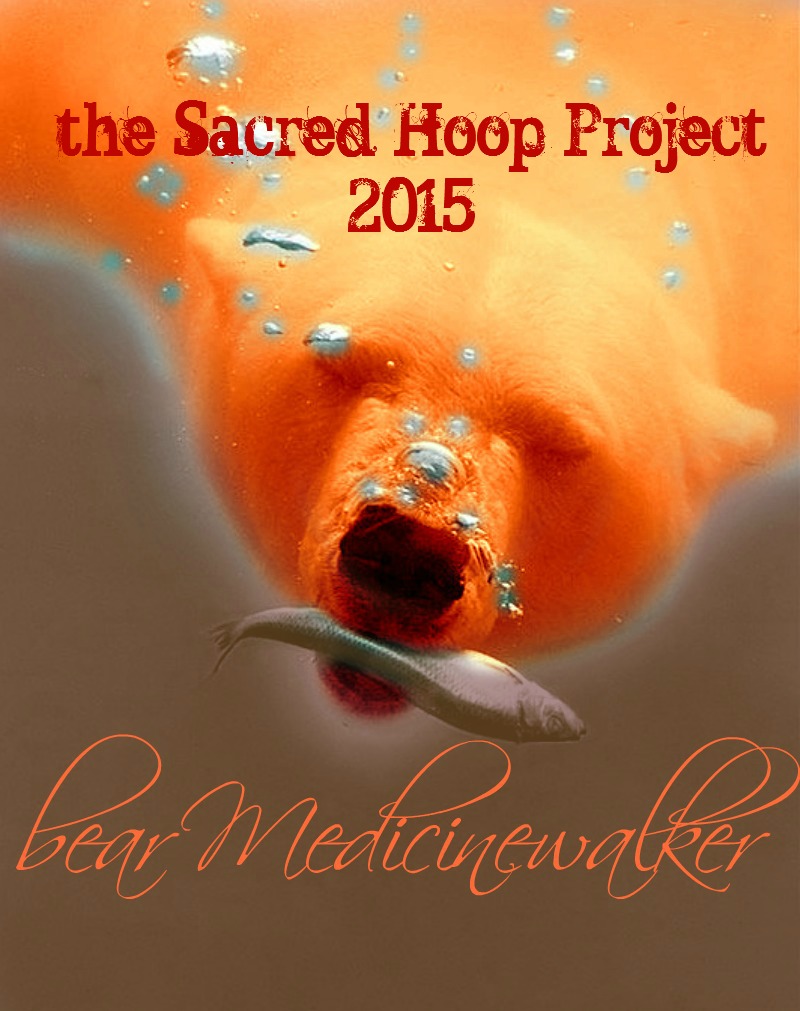 The First Story I will set about tackling in 2015 for the Sacred Hoop Project will be "How Raven Steals the Sun."
I am already working on sketches for the master painting, It will be accompanied by sculpture and also something that I am just finishing up with, custom fabric that will have the main image on to transform into hoops, shawls, and our Sacred Ribbon Shirts.
Very excited, that it is all leading to a path of happening. It is so important that the stories and culture are not lost. To take what is core, add a contemporary twist that will make it once again new without loosing it's original integrity for all those that have not been yet exposed to it, will keep it alive and honor the Ancestors in the process.
Feeling stoked and humbled at the same time.
~ bear Medicinewalker
https://www.kickstarter.com/projects/383927883/bear-medicinewalker-the-sacred-hoop-project