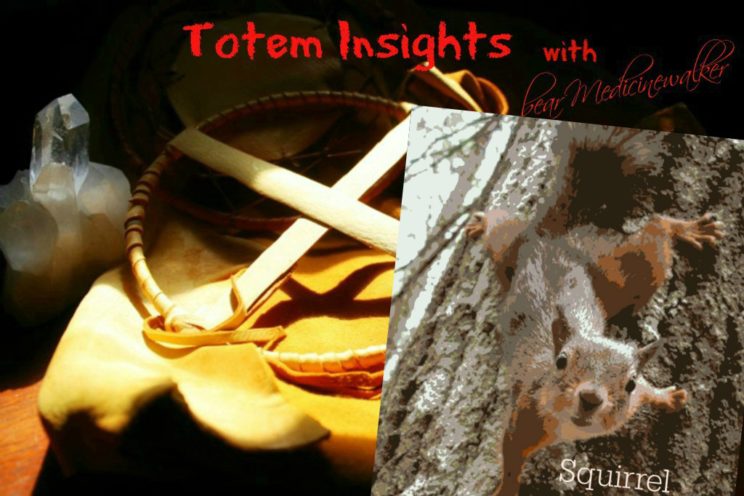 So who popped up in the cards this morning but the playful and ever persistence Squirrel! The Squirrel shares the importance of stockpiling and filling our life with the things we will need emotionally as well as physically, not only in the moment but in the days and times ahead.
Chaotic times means that more often than not we are scattered and running on empty, so we need to stop and take a breath before stepping into the next part of the day. Or as the Squirrel often does as it gathers its stores for the winter months, we will lose focus, lose our way to the goals we have set and like the squirrel won't be able to find what we set aside for positive movement and nourishment to our soul. Thus the statement stop being a Squirrel! Hahahahhahaha Okay but seriously now stick to the task at hand and do not loose your focus today so that your efforts will not be in vain. We need to stay balanced, resourceful staying on course as we wrangle through the obstacles of the day!
Squirrel shows up to remind us we need to also balance our lives and have a little fun. We often get so caught up in life we forget to stop and breathe let alone relax and have a little fun in the process. We need to learn to not take life so seriously all the time. Work has it's place in our life…but so does fun and enjoyment, and each of our souls need to be fed in order to be healthy.
Of course Squirrel also is there to remind us that playtime is not all the time. They remind us to be prepared and structured so that we are able to play at the end of the day! (No pun intended) But don't over do it and use all that energy and positive vibe that you collected and managed to store up.
Squirrel also reminds us to take a look at our life and get rid of the clutter that has collected, whether it be actual stuff or emotional baggage. Deal with it and get rid of it, what good is it doing you other than adding stress to our life? The past needs to remain in the past… deal with it and let it go!
On the negative side of things, Squirrel can be easy targets and when they are they are trying to play catch up or trying to fit in making our selves into someone we are not … then we wind up spent on the side of the road. That is a high cost to pay and should be avoided.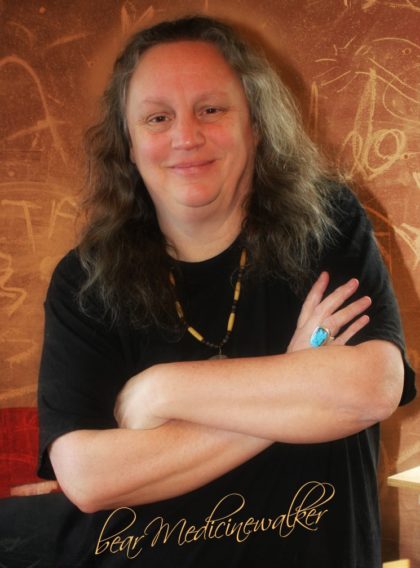 "I am dedicated to educating and sharing culture with the World. It is not enough merely to teach the ways of our Elders. We must honor those traditions by sharing and educating the World. Inspiring others …Inspiring our Youth. Through the Music… the Arts…the stories…"
We Are All Related! Blessings too You All!
~bear Medicinewalker
Music provided by Chris Ferree and available at http://www.chrisferree.com  as part of the Wolf and the bear Network 2018