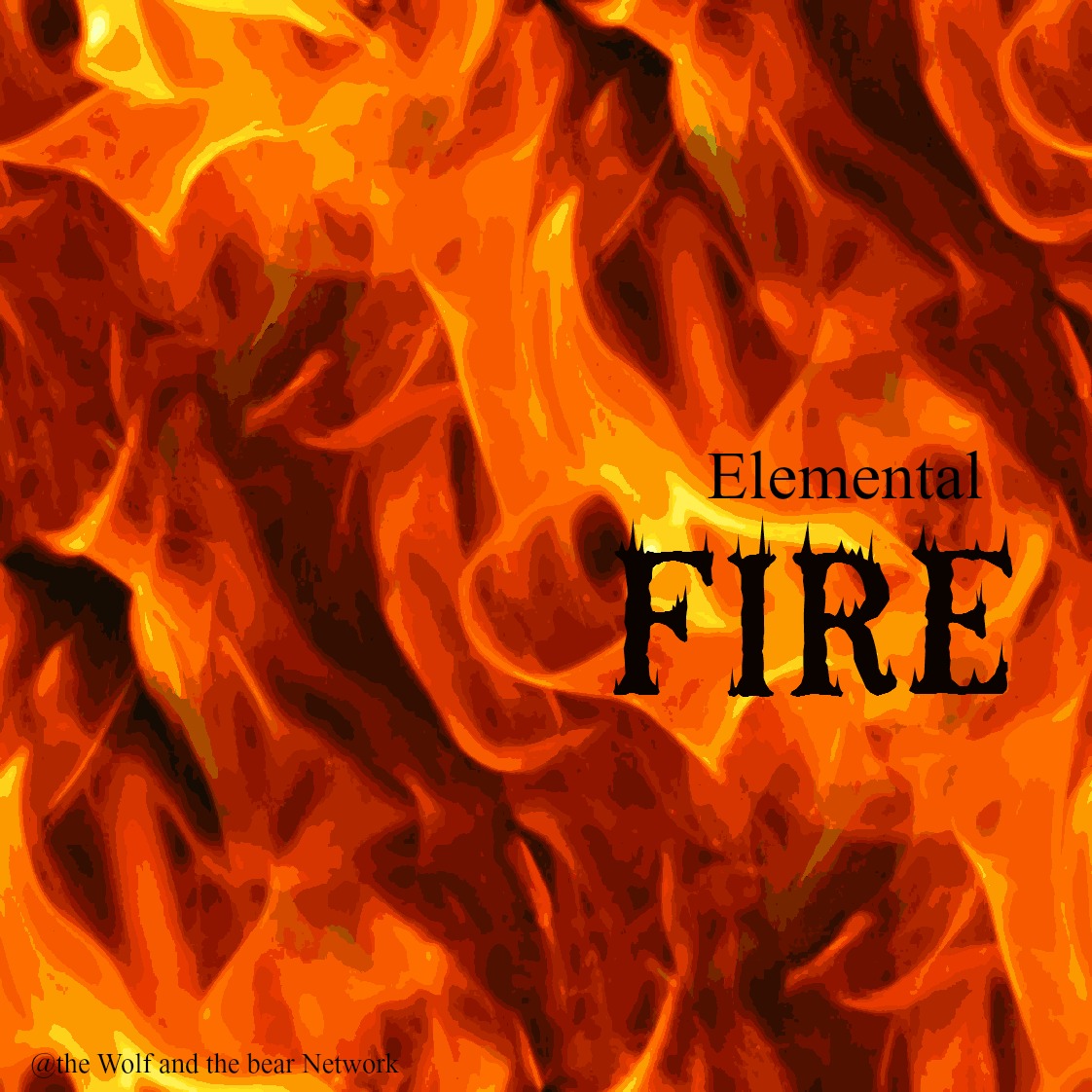 Today the Elementals step up and bring us the message from "Spirit" Fire!
Fire is all about passion, drive, creation and motivation that steps out in our lives. The Elemental Fire ignites within us sheer will and determination to get the job done. It not only represents our own souls light but is about the Divine Fire that is within each of us. Fire has a place both here in the physical Earth plane and secondly in the spiritual one. Fire is powerful and needs to be understood when using it, both physically and spiritually.
The Elemental of Fire can assist you with standing in your own power. It will assist you in manifestation as you move forward in positives to your goals. It requires us to tend and feed it as flame begins to dwindle. We need to use caution with Fire as it can consume us, yet it has balance and can also share light and heat. It shines and dances leaping into the air bringing light to the darkness, and thus balance. It sings out for us to dance, listen to the drum of our own heartbeats, and share in the magic that Fire brings about.
Today is about following your instincts, channeling the inner fire to get the job done. Fire ignites the extreme within us to trust that ancient wisdom that is in our genetic DNA urging us to listen to the little voice within, stop second guessing yourself and get done what is needed. For at the end of the day, there will be much to show for having done just that. Allow it to not only inspire you, but those around you! Just remember when it is evident in your life, the Elemental Fire needs to have balance and work with what is around the Sacred Hoop in a positive manner.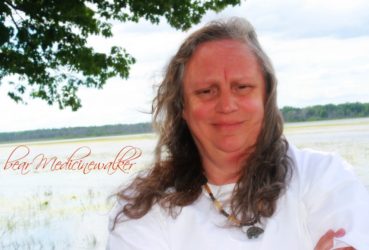 I am bear Medicinewalker and I am dedicated to Educating and sharing the lessons, teachings and culture I have been taught by my Elders and journey with the World. It is not enough merely to learn the ways of our Elders. We must honor those traditions by sharing and educating the World. Inspiring others …Inspiring our Youth. Through the Music… the Arts…the stories…"
Blessings to You All
bear Medicinewalker
Join me once again on the Wolf and the bear Network Monday- Friday for Morning Blessings and raise the vibration and a little prayer!

*music provided by Chris Ferree and is available on ITunes and at http://www.chrisferree.com