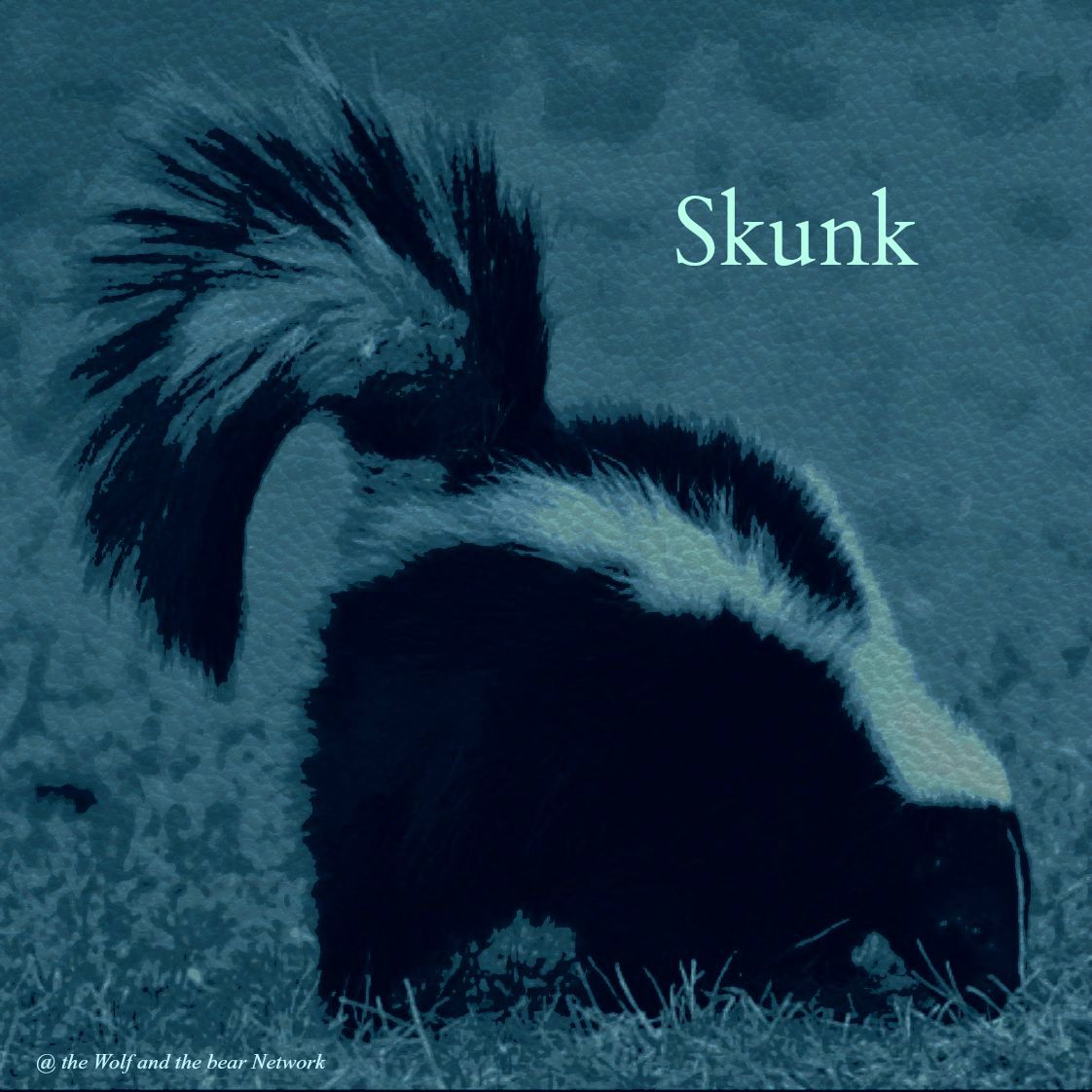 Today the Skunk stops into share some lessons with us all. It is time to deal with it, whatever the "It" is so we can move forward. Why wait and procrastinate? It does not make the "It" go away; rather it helps to add fears, anger and/or negatives to our lives. So get it done, you've got this! Meet it head on and be done with it. Whether it is something that we need to set straight, or something we need to atone for… we will simply feel better if we embrace ourselves as Human and that like everyone and everything else we have faults. OMG did Spirit just say we are not perfect? Well sorta, for we are all perfect in our individuality with all our imperfections.
The Skunk teaches us all about RESPECT….. Both giving it and receiving it. If you talk the talk, then walk the walk and you will get the respect you deserve. But it is also saying respect the space of others, for there is always much to learn and we do not know everything there is to know.
It also shares that it is time to set ego aside, don't think your sh#t don't stink, cause we are all the same in the ability to choose negative or positive steps in our lives, hopefully we step in positives with that truth and understanding. Be resourceful and use what is available to you, do not waste but only take what is needed to survive.
"I am Dedicated to Educating and sharing the Native culture with the World. It is not enough merely to teach the ways of our Elders. We must honor those traditions by sharing and educating the World. Inspiring others …Inspiring our Youth. Through the Music… the Arts…the stories…"
Mitakuye O'yasin
~bear Medicinewalker
"Join Me as I continue the Sacred Hoop Project into this Year 2016…the year of Truths!"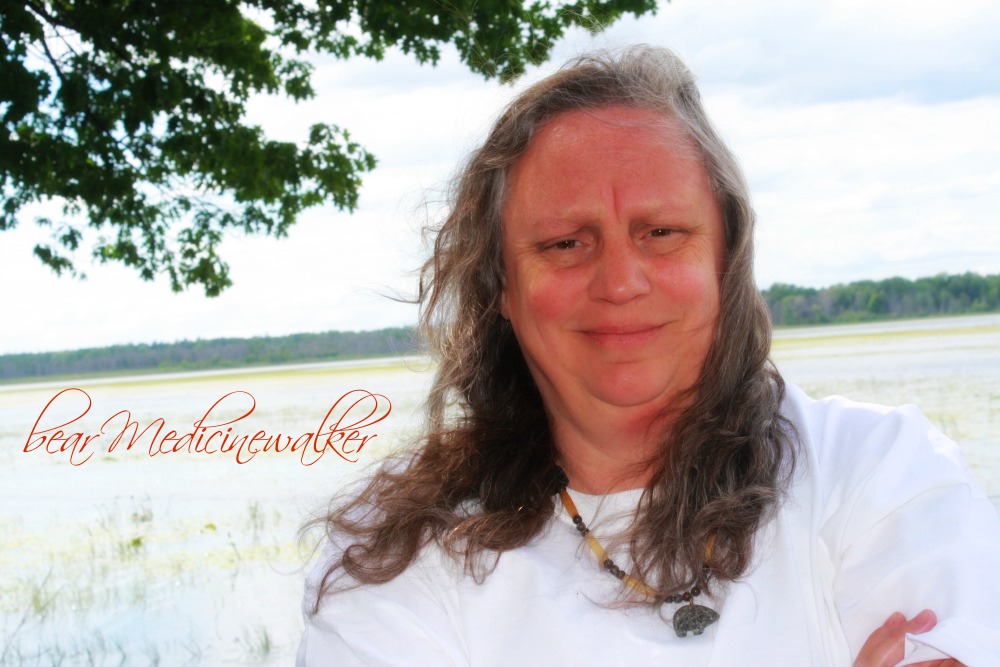 Music provided by Chris Ferree and is available at http://www.chrisferree.com