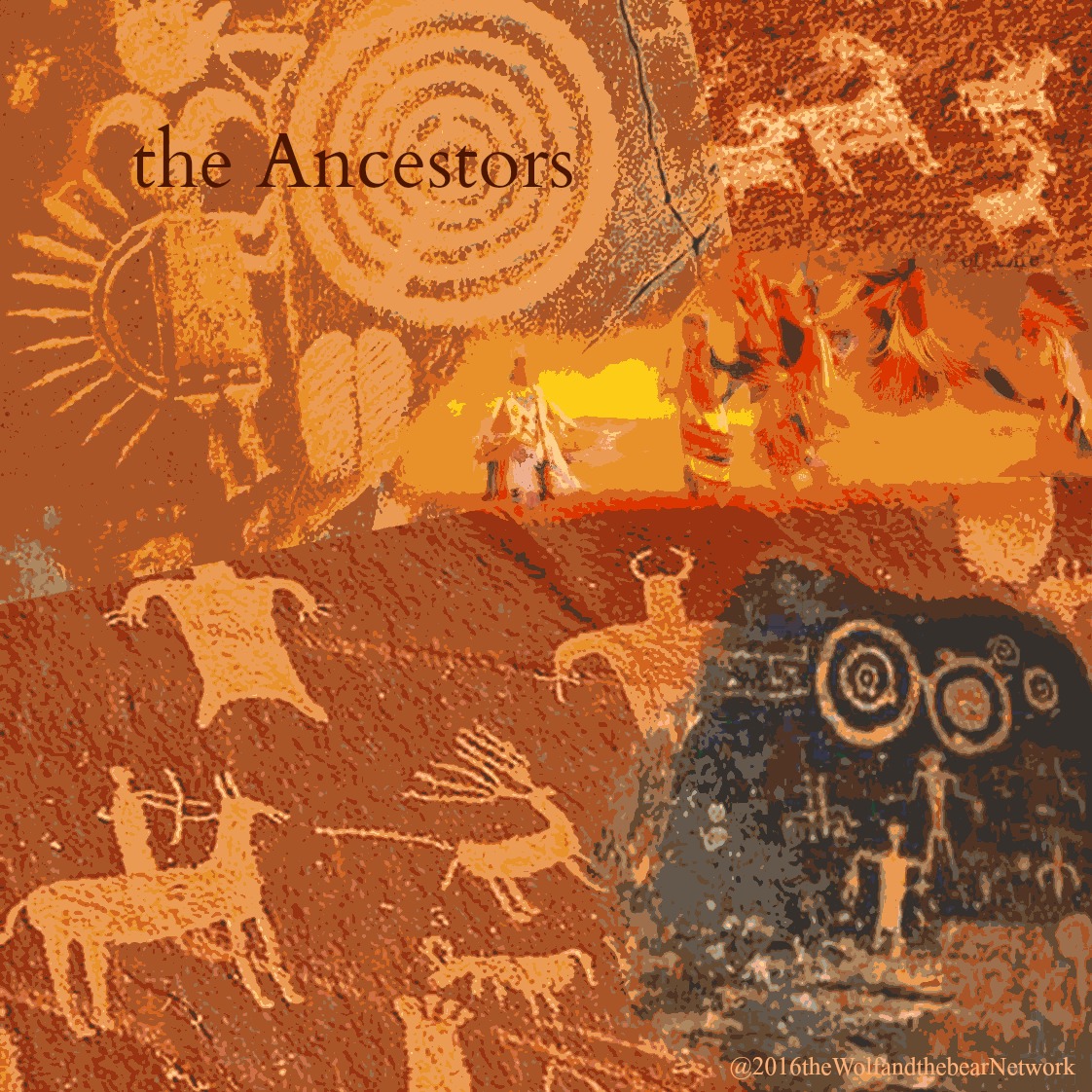 The Ancestors
That little voice in our heads, the tingle we may feel as we walk through our days, that knowing we have and stop for a second to say hmmm how did I know that? All little ways that our Ancestors reach out to us through time /no time itself to assist and guide us as we walk our human. Yes we are not going crazy; we are simply tapping into lessons and teachings of long ago… things that resonate to the very core of our souls as truths and understandings.
So what does that have to do with today you are thinking? Well it has everything to do with today, for as we move forward…as we take each step… with each thought and action we take… we must remember we too are imprinting and leaving our own mark on the world. One day the people from tribes of the future will look back on us as the Ancestors, so let us make sure when they do they are thanking us.
If we make that conscious effort to stay in positives within and outside our own Sacred Hoops… perhaps we can influence positive change and movement that will echo through time/no time and strengthen the basic teachings, the very foundations which we come from. Whether you are Baptist, Buddhist, Aboriginal, Islamic, Born Again, Catholic, or Jew… whether you are gay, heterosexual, yellow, black, brown or white… poor or rich, young or old… we all imprint, we all can choose to promote positive over negatives.
So today choose to honor our Ancestors as they support us…Today share a story from old times gone by so they are not lost. Today stop and say a prayer or even simply whisper a quiet thank you for all they have done for us in order to make the world a better place for each and every one of us. Honor the work.. the sacrifice… and all they contributed as they walked the human before us.
"I am Dedicated to Educating and sharing the Native culture with the World. It is not enough merely to teach the ways of our Elders. We must honor those traditions by sharing and educating the World. Inspiring others …Inspiring our Youth. Through the Music… the Arts…the stories…"
Mitakuye O'yasin
~bear Medicinewalker
"Join Me as I continue the Sacred Hoop Project into this Year 2016…the year of Truths!"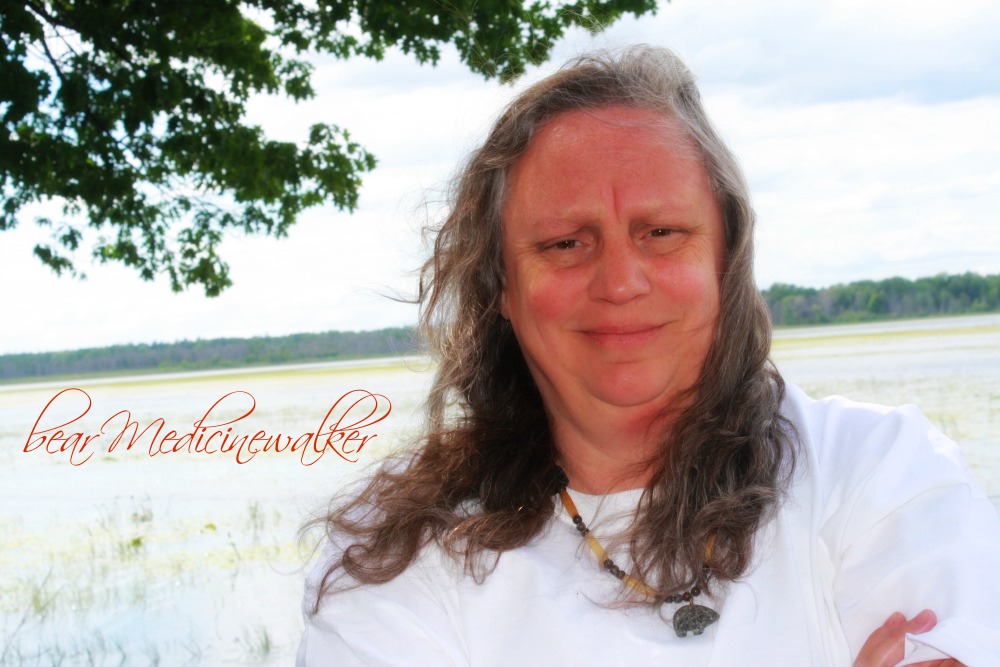 Spiritual and Totem Insights for the Day the Ancestors