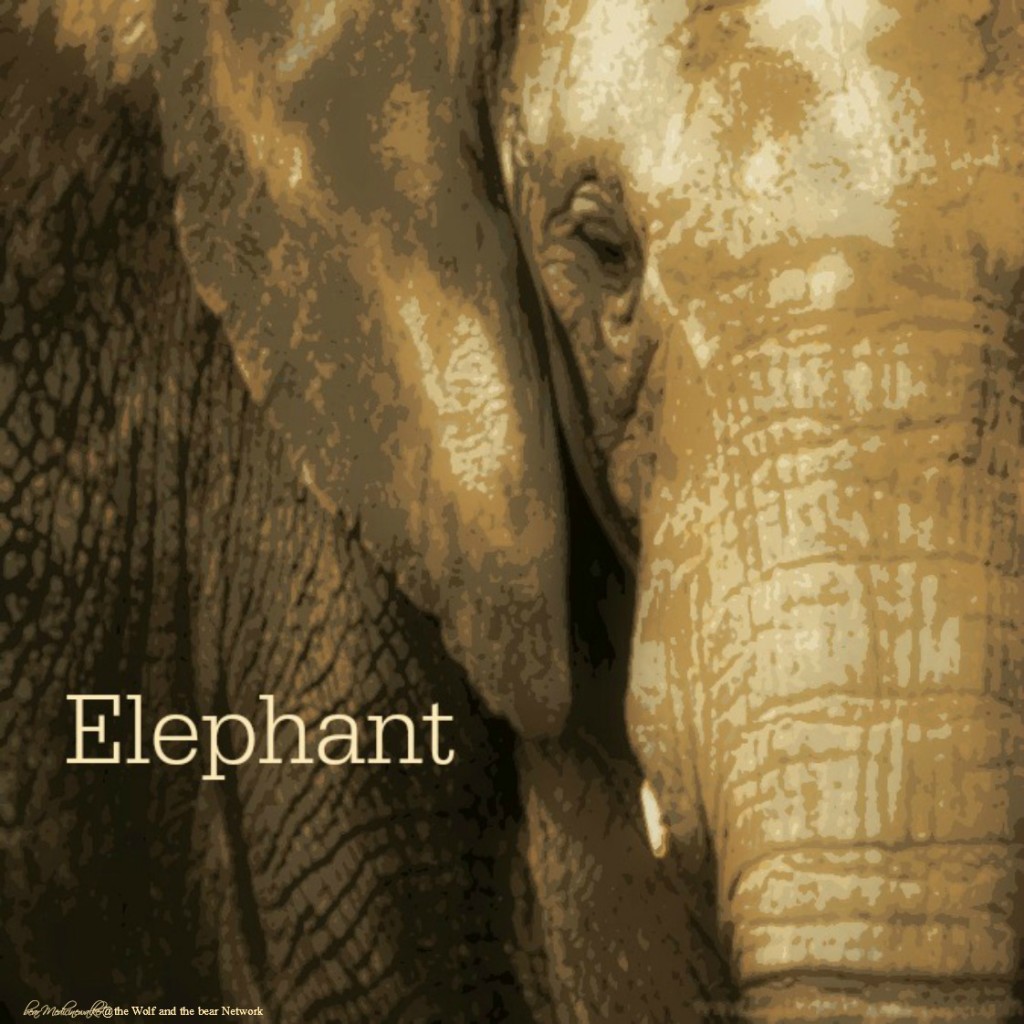 Elephant paid a visit in dreamwalk and dropped in the cards this morning with a powerful message of family, protection and commitment. making sure we all remember to cherish the youth and care for them properly so they will grow strong and walk in positive ways on their paths. Too often we get caught in ego and the shuffle of life around us that we often forget that the Children, the Youth of today look to us to set examples of how to be. Many not having the same family values that were instilled in people long ago we need to remember and set positive examples for them to follow and not ones filled with ego, hate and ignorance…but more nurturing, loving and focused on the future generations. Teach them, but teach them well and before you do, look to the mirror and place your souls intent to balance.
Elephant brings with it determination and loyalty that are needed to walk through our human. Not to give up easily for if we stay the course smartly, our goals will be met. They remind us all we must look after ourselves first before can help others, and to follow our instincts they will show us where we need to go and what we need to nourish within our souls.
Family is an important aspect and to remember to focus on the very young and our Elders, it is our duty to care for both. Loyalty is another trait the Elephant brings out in us, reminding us ever so gently that sometimes we need to remain loyal in spite of difficult circumstances in all situations, for all will be made clear as we move ahead in positive steps.
Elephant communicates with its family intuitively and suggests that there is a memory that is being held on to tightly that needs to be let go, let go of the past, it is what has assisted us to this point, but needs to remain in the past. Elephant is reminding us about gentleness, commitment, and communication for ourselves and all relationships in and about our own Sacred Hoops. That all of it is powerful medicine much needed as it helps us to keep relationships healthy.
So today I challenge you all to teach positives, set good examples so that our futures will be more balanced …
"I am Dedicated to Educating and sharing Native cultures with the World. It is not enough merely to teach the ways of our Elders. We must honor those traditions by sharing and educating the World. Inspiring others …Inspiring our Youth. Through the Music… the Arts…the stories…"
Mitakuye O'yasin
~bear Medicinewalker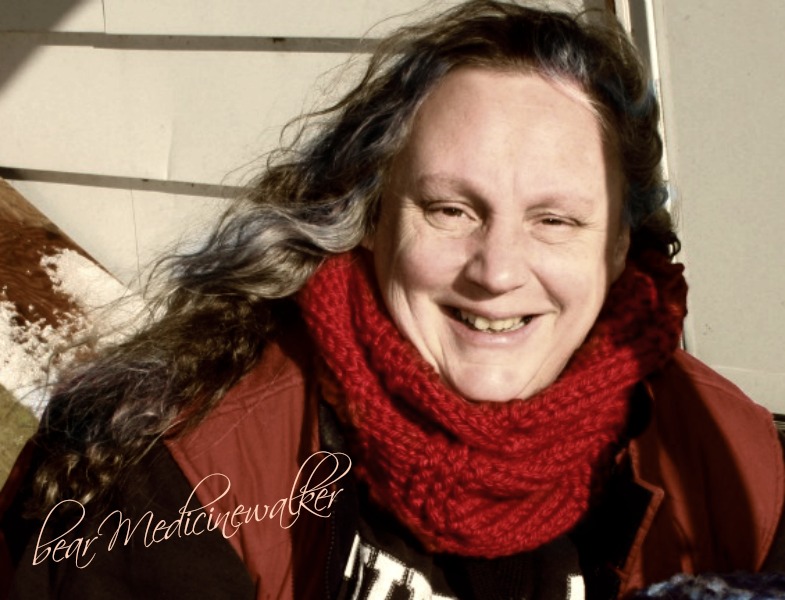 "Join Me as I continue the Sacred Hoop Project into this Year 2016…the Year of Truths!"
"Song of Peace" from Shadowland by John DeBoer  available at http://stores.ebay.com/Skydancer-Designs