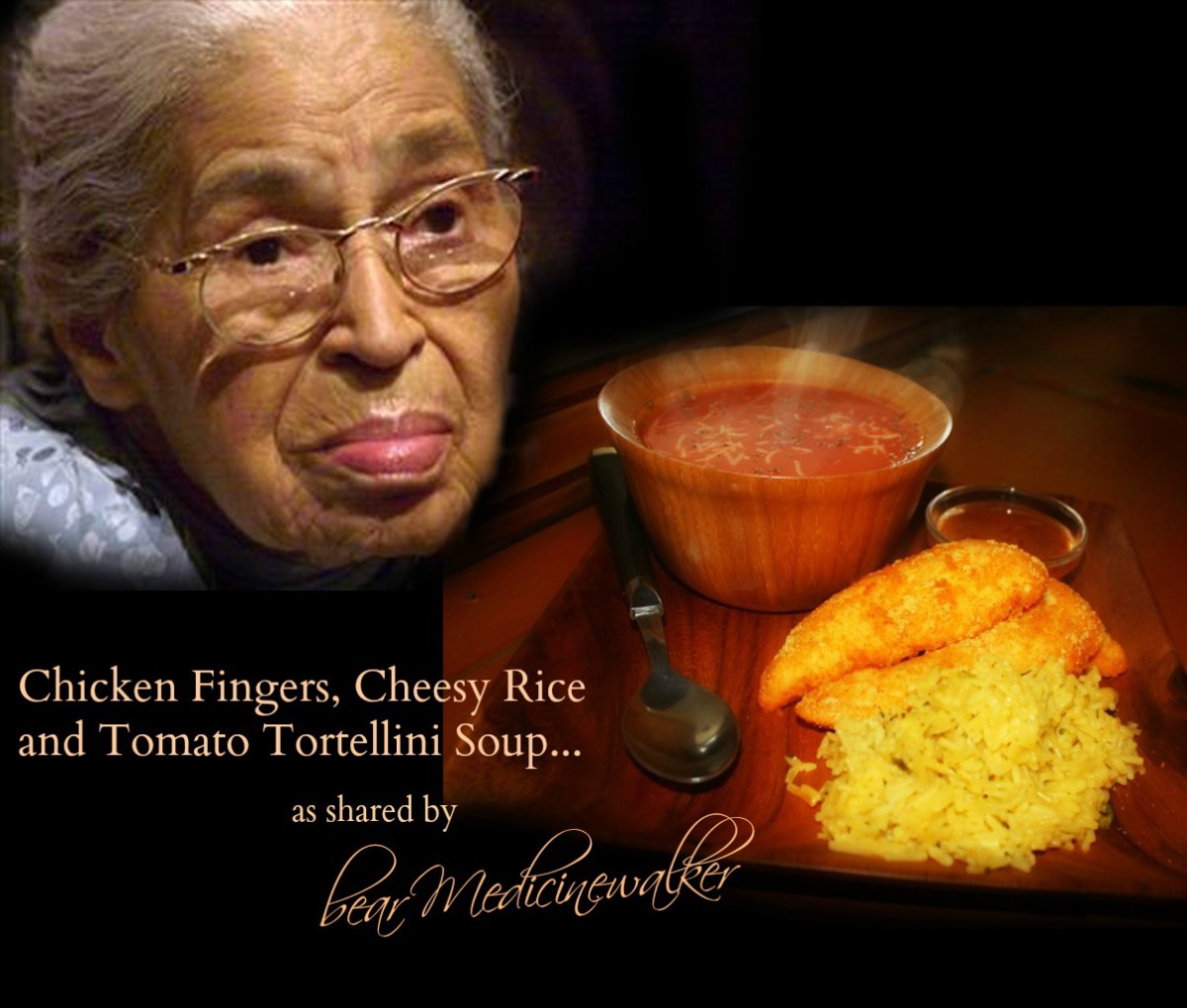 As most people know, February is Black History Month, and as I awoke this morning I heard a sweet soft and familiar voice in my head, so I agreed and I will once again share our story.
As some of you may or may not know I worked at Children's Hospital of Detroit, MI for many years. The best job ever…the worst job ever. But all in all it was an amazing place to work in filled with even more amazing people that will forever hold special places in my memories and heart. I mainly worked the afternoon shift, and that is when I met one of those people that will always be first and foremost one of the most gentle and sweet people I have ever met.
I worked mainly in the ICU and Hemoc units of the hospital and usually took my breaks for dinner around 5:00 p.m. since all the cafeterias would close by 7:00 p.m. in the evenings. We had a choice of which hospital to eat at because they were connected through a grouping of underground tunnels. The Detroit Medical Center is sort of massive and you truly get exercise working there. Sometimes I would go to dinner and sit with my co-workers, other times I would head off later due to what was going on in the unit so would catch them as they were returning winding up eating by myself. I mostly brought my own food from home that I prepared before heading into work and mainly sitting in the cafeteria to give myself a break, use the microwave and basically just chill for 45 minutes. This was one of those days I was eating by myself.
Sitting at a table in Receiving Hospital I looked up and saw an Elder struggling with her food tray, so I immediately got up to assist her. She smiled and thanked me. She was so tiny in stature but made up for it with the twinkling light in her eyes. I asked her if she would like to sit with me and she quickly agreed. I put her tray down and we began to talk with each other, when the microwave beeped I excused myself to go and grab my food and when I returned, she says mmmmhmmm that looks delicious. I asked her if she would like to share some with me for I had plenty and she nodded yes. I said nothing special just chicken fingers, cheesy rice and tomato tortellini soup. She told me it looked like a feast, we both laughed.
She introduced herself as Ms. Rosa and I introduced myself. She asked me of my medicine pouch that I always had hanging around my neck, told me it looked like something the "injuns" wore down home. I laughed and said probably right explaining in the process its meaning. She looked up at me and said hmmm, I like that. She was 82 years young she told me…and I was a young one she said at 34 years old. We smiled often and laughed a lot. And when I asked her if she wanted me to cook her something special she said I like just what we had and so began a ritual we would have every week.
A few months went by as we got to know each other better, mostly talking of gardening, and of family, she asked to see the pictures of my daughter. We spoke of life good and the ugly side of it, we spoke of the old neighborhoods which I grew up in and still lived in, times when neighbors depended on each other and treated each other as family… and sometimes just sitting with each other in the perfect silence of our company. Once she said to me," Remember the good things but never forget the bad… for it makes us stronger and better people.' I agreed and just remember my heart felt so much love for this little tiny Elder that shared a meal here and there with me. I was grateful for the time, grateful for her friendship.
One particular afternoon we were sitting having our usual dinner together when one of my co-workers walked up with a goofy look on her face. She said "Hi" and I said hello back and introduced her to Ms. Rosa invited her to sit with us. She was all nervous and giggly and said no she had to head back and would catch me later. We continued our break and gave each other a hug and off we went back to our jobs… Ms. Rosa doing her volunteering and me to my unit.
Soon my co-worker came to find me and was all excited again. "Girl do you know who that was?" To which I replied that of course I did it was Ms. Rosa and we ate dinner together often why? She laughed and gave me that look again, she said, "It sure is Ms. Rosa…it's Ms. Rosa Parks… the Rosa Parks." The knowledge of her last name did not change my opinion of her, it did not make me feel more or less love for her… for she was an amazing Human being no matter of the history. See, you never know who you may run into, share a meal with, a seat, space or words with. Learn to appreciate every moment, for they imprint on us good, bad and indifferent.
To this day I treasure the memory of the meals of Chicken Fingers, Cheesy Rice and Tomato Tortellini Soup shared with an Elder Ms. Rosa because she is part of the people that walk with me and molded me into who I am today.
"I am Dedicated to Educating and sharing the Native culture with the World. It is not enough merely to teach the ways of our Elders. We must honor those traditions by sharing and educating the World. Inspiring others …Inspiring our Youth. Through the Music… the Arts…the stories…"
Mitakuye O'yasin
~bear Medicinewalker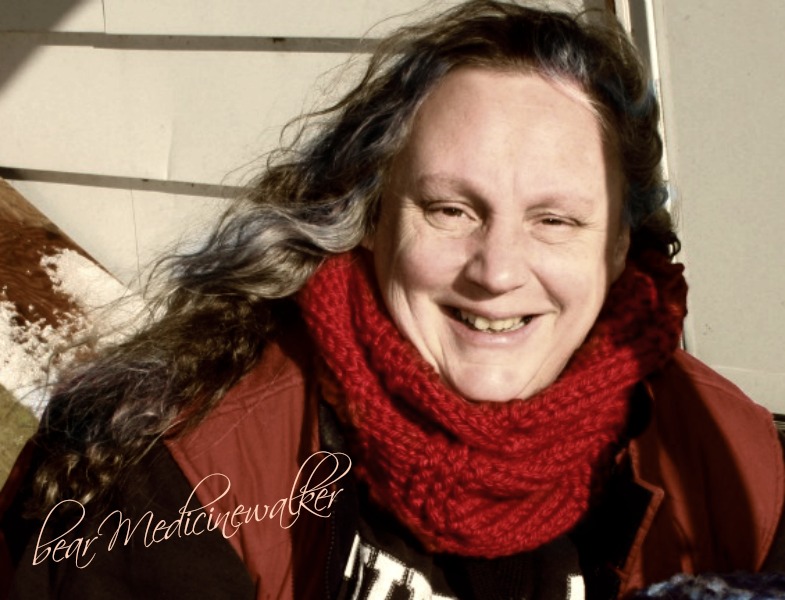 "Join Me as I continue the Sacred Hoop Project into this Year 2016…the year of Truths!"

"What's Going On (Detroit MIx (What's Going On/Deluxe Edt. 2001))" from What's Going On (Rarities Edition) by Marvin Gaye. Released: 2010. available on Itunes