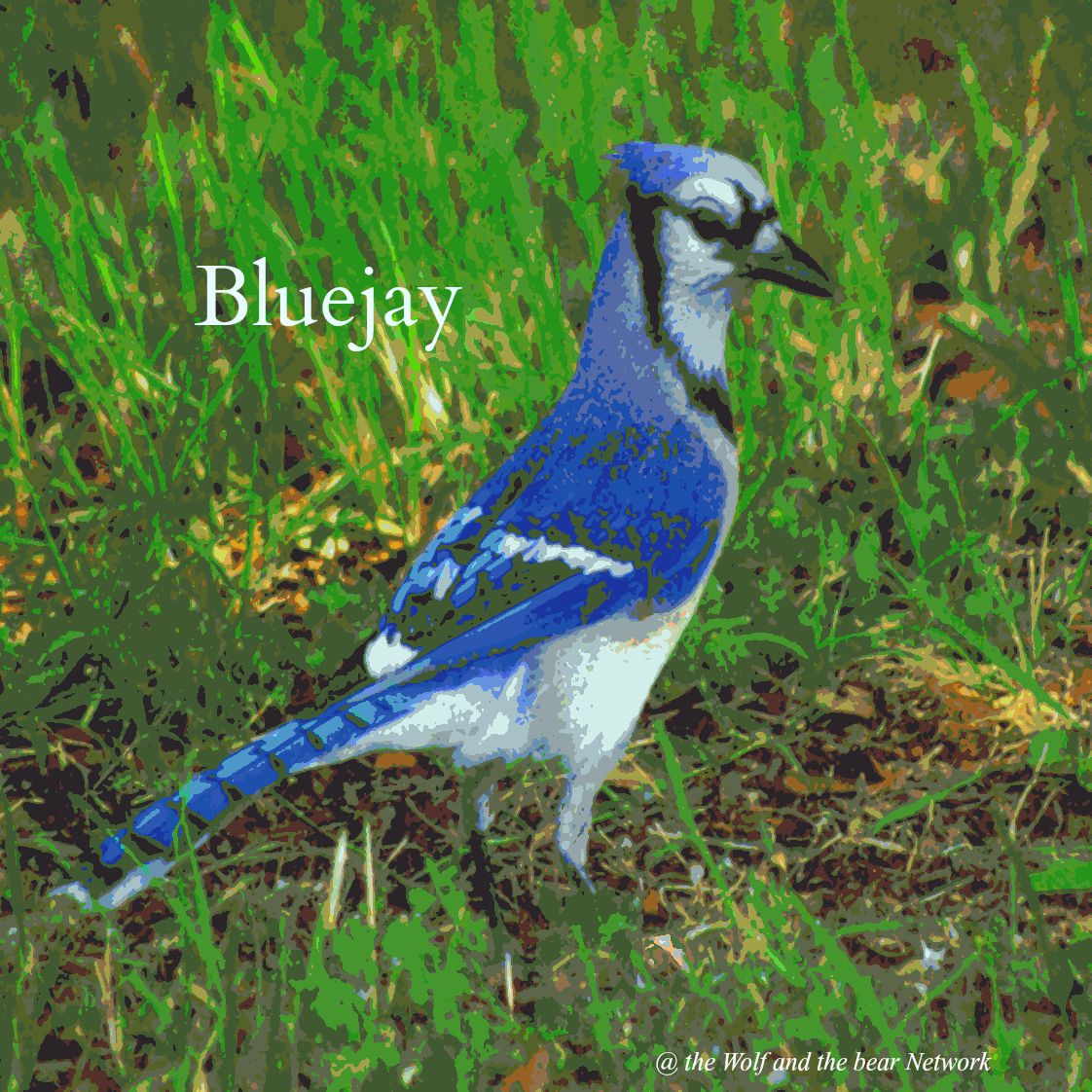 It's time to be real and set our ego's aside.  The WORLD OWES US NOTHING… WE ALL ARE NO BETTER THAN EACH OTHER….
There is no one single correct way to life. We are human and we all need to start acting like we are. We need to remember to be thoughtful, respectful, compassionate and yes understanding, even when it does not always line up to our way of thinking. Again the WORLD OWES US NOTHING… this is 2016 and yet history continues to repeat the cycles of Greed, Power, Domination, Destruction, Hate even within our own individual lives. It NEEDS TO STOP!
And Just How do we do that? One deed at a time, One thought at a time, One word at a time. It is easy to sit and point out that so and so is this or that, yet by doing so we often are a reflection of that same negative process. So if you are truly about walking the walk of "Spirituality" then set the ego to the curbs. Protect humanity…and teach others through example and they mimic like a Jay teaches us to do to make life better, not only for self… but for All that is Sacred. start to Mend the Great Sacred Hoop for everyone, for the next 7 Generations.
Jays can mimic other sounds; many people do not know this is how often they protect their families; they use their intelligence to sound like Hawks or other birds in order to deflect unwanted attention. So what they share with us is that sometimes there is a need to be bold…and sometimes it is about simply using our good communication skills in positives to get our point across.
The Jay teaches us we need to know our boundaries of when we are being to brash, to bold. So we must learn to use our voice in productive but respectful ways and not bully our way through things. Some days it may take courage to speak our minds, but in doing so we not only let our words take wings and be heard, but we allow our spirits to go free and grow into what we are supposed to be.
Jays will also help to show you how to protect yourself with communication and deflect when needed, but only when needed. They teach us also how to travel to and from the Spirit Realms easily without loosing ourselves within them. They teach us about our ego's and arrogance, about not getting in others space and it being unwelcomed. For there is nothing more annoying than a Blue Jay sounding off and sassing someone in their own yards… so it reminds us keep ourselves in check, don't get cocky, don't get loud. Others have value as well, and sometimes it is within others that we learn what is needed at the moment to move forward in positives and sustain our own Sacred Hoops.
Please Feel free to share these and other posts from my site!  They are here as tools to teach us about mending the Hoop… and bringing balance to our lives!
"I am Dedicated to Educating and sharing the Native culture with the World. It is not enough merely to teach the ways of our Elders. We must honor those traditions by sharing and educating the World. Inspiring others …Inspiring our Youth. Through the Music… the Arts…the stories…"
Mitakuye O'yasin
~bear Medicinewalker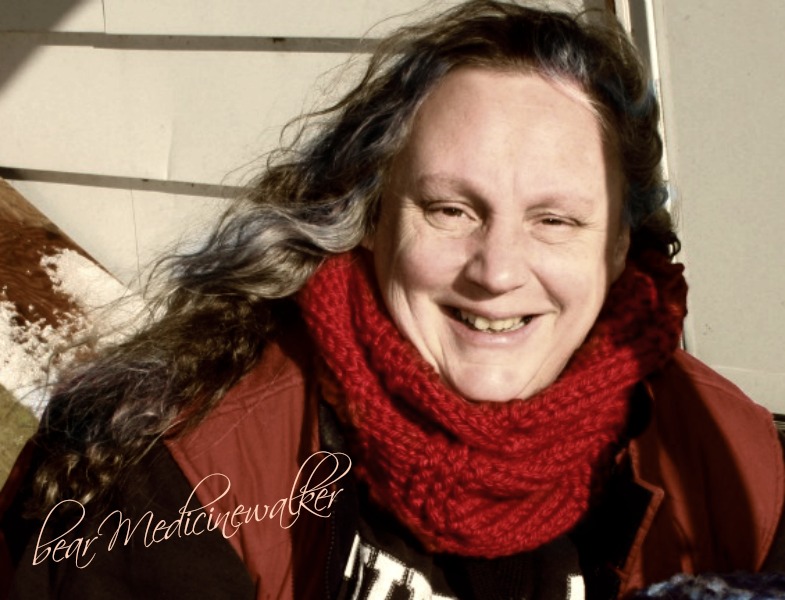 "Join Me as I continue the Sacred Hoop Project into this Year 2016…the year of Truths!"
The Giving Song by Joseph Strider available at http://www.josephstrider.com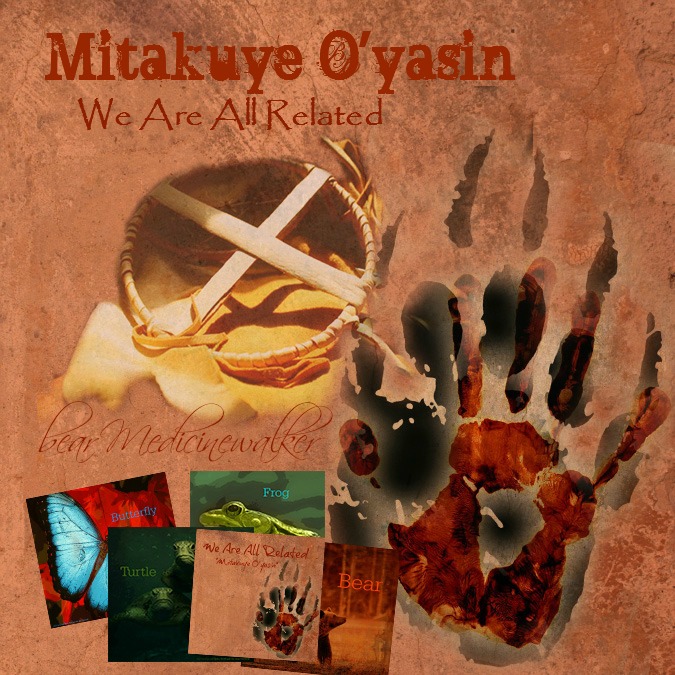 This card and the other Totem of the Day cards are part of the "Mitakuye O`yasin – We Are All Related" Spiritual deck that I have created and is available at http://bearmedicinewalker.com/mitakuye-oyasin-spiritual-oracle-deck/