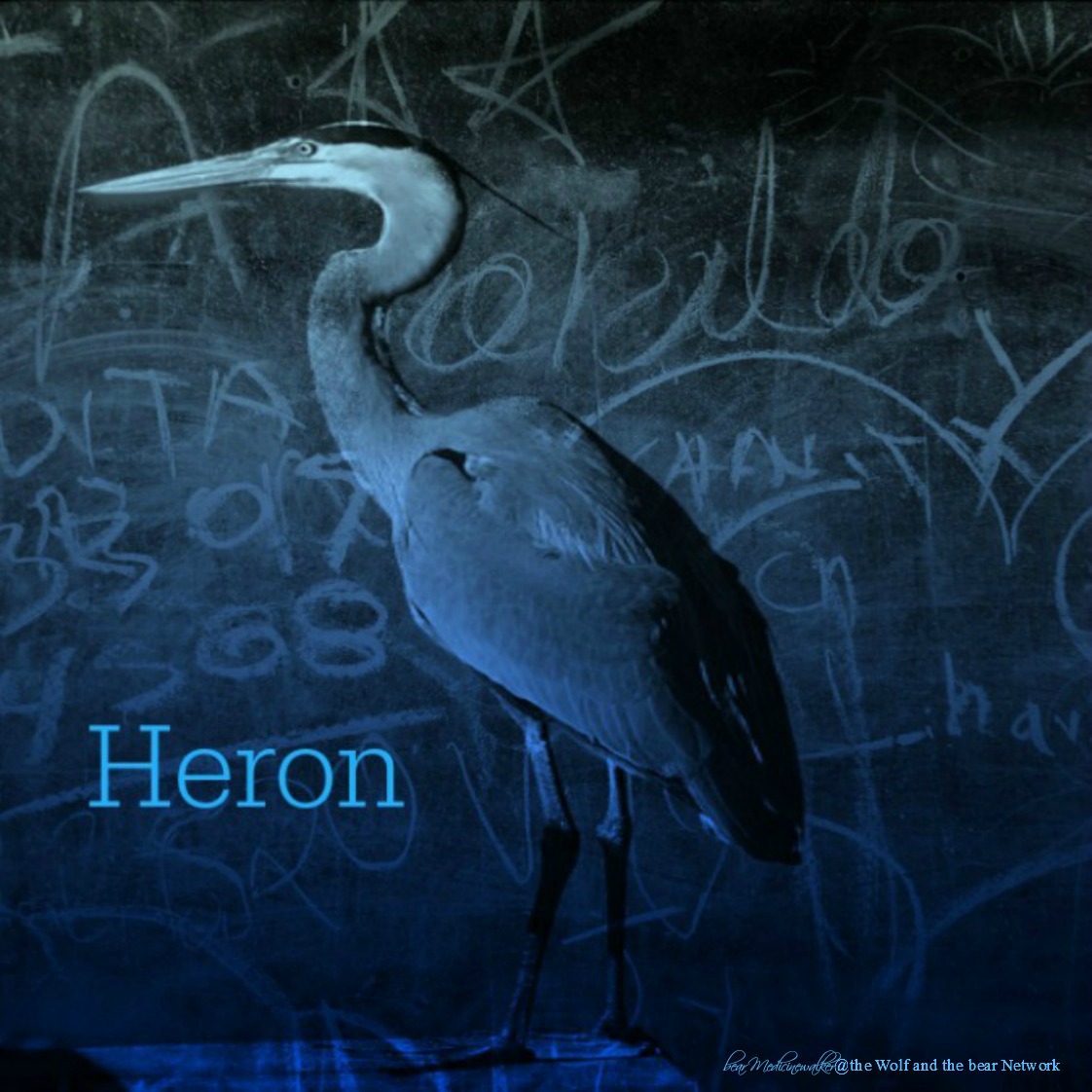 Heron steps up to share that today is about diving deep into our souls and reminding ourselves to set aside the ego's and step carefully, patiently one step at a time. In order to balance our Sacred Hoops, we must learn the art of Patience. That our walk may not be that of others, and that is okay. Simply because we are not moving in the same direction as the masses, does not mean it is not our path. Through careful thought and consideration we need to learn to follow our instincts, our souls guidance. Remember to listen to that little inner voice for it is there for a reason.
How often do we hear the little voice and because at the moment it seems easier to follow the world around us, we push it away allowing other things to over shadow it? Then later we say, oh man shoulda listened, I knew it wasn't right for me! Well You are right and now is the time to do just that…honor and Listen to our inner guidance. Walk forward and own your day… own your life… Balance Your Hoops!
Heron brings with it the strong connection to the Great Mother Earth. It teaches us to channel that inner strength and using it to ground and remain strong in the course. Be strong and balance so that you can accomplish many things at the same time. Heron shares with us the ability to become independent and self reliant, yet knowing when to change and adapt in life when needed. Follow your own path, not necessarily the direction that others tell you to walk. You have this, and are capable.
They teach us to be comfortable in our own being, and happy. To love self and understand we are all worthy of good and positive things. Typically they spend much time on their own, but know that it is at times better to be more social and step out of their comfort zones to add experiences and keep the balance of all things in their Sacred Hoop. Use your steps wisely as the Heron does, and take advantage of the exact moment when it is time to move in a positive motion on your path.
"I am Dedicated to Educating and sharing the Native culture with the World. It is not enough merely to teach the ways of our Elders. We must honor those traditions by sharing and educating the World. Inspiring others …Inspiring our Youth. Through the Music… the Arts…the stories…"
Mitakuye O'yasin
~bear Medicinewalker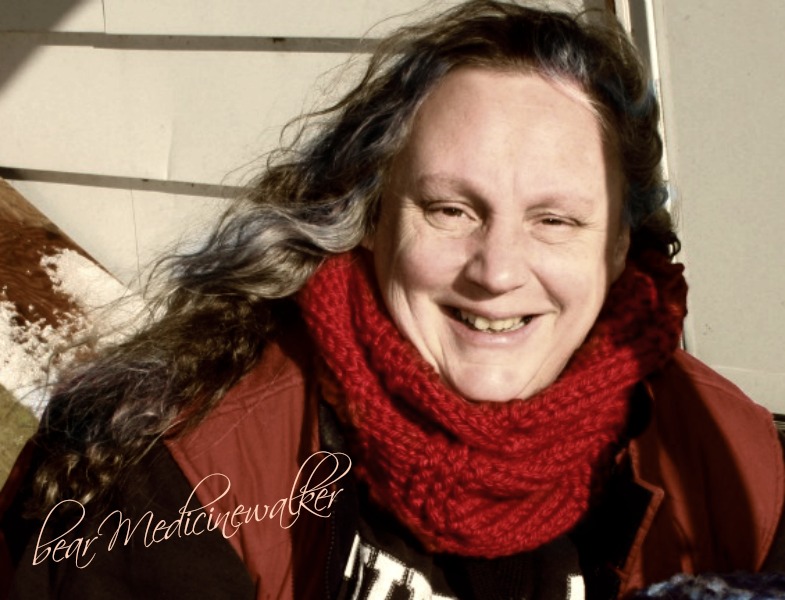 "Join Me as I continue the Sacred Hoop Project into this Year 2016…the year of Truths!"
"Healing Song" from Lakota Pipe And Ceremonial Songs by Wahancanka available on I tunes