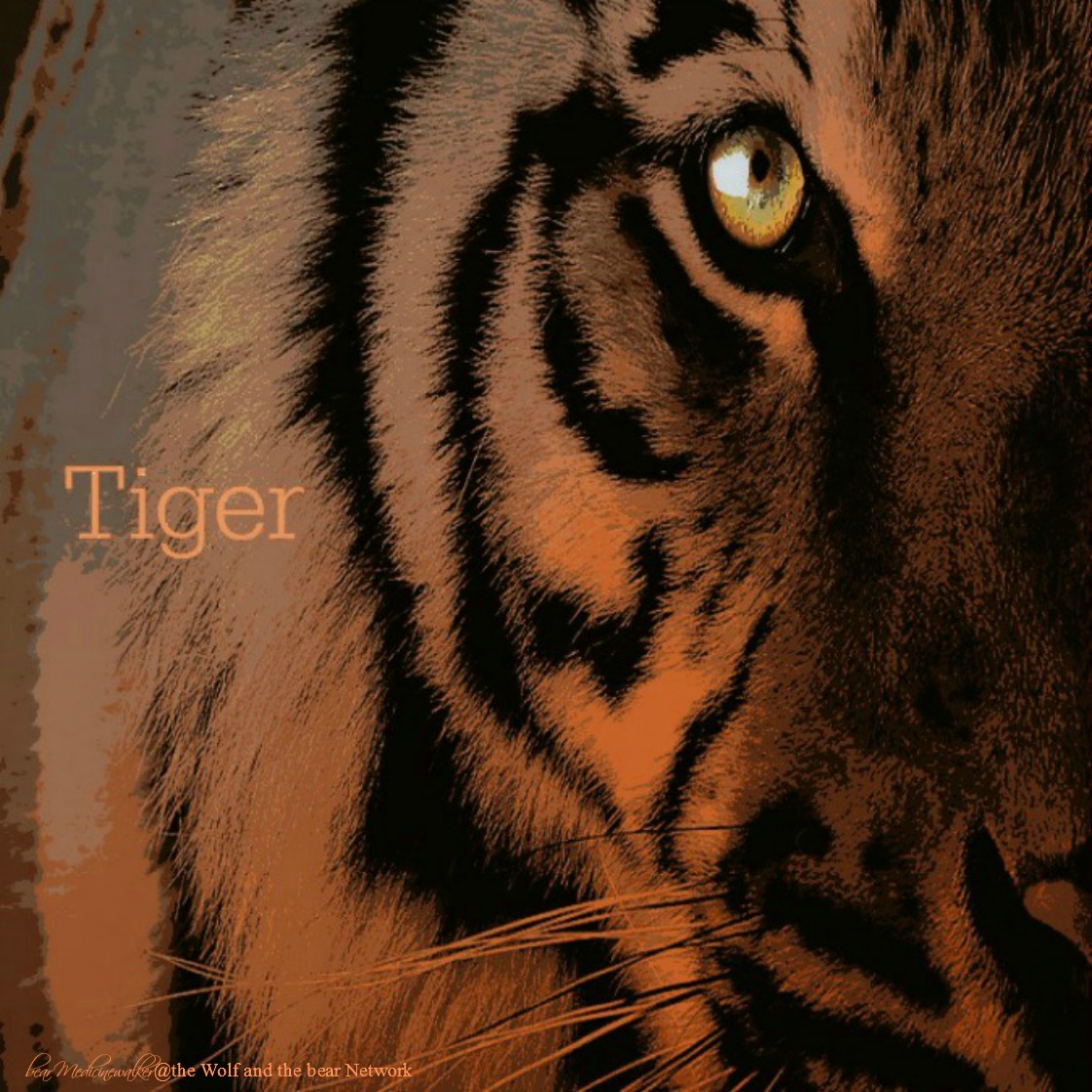 Wow, well the big cats are sure stepping up this week for sure and perhaps with good reason. Today is about RESPECT, yup that little word that gets lost in the shuffle ever so often in life. Respect for Self, Respect for Others, teaching our children and youth of today what R E S P E C T is really all about! It is defiantly something lacking in society today that's for sure. We need to STOP being Disrespectful to Everyone and Everything in life. People are all to quick to point out others faults, yet they haven't taken a real good look at the reflection that shines back from the mirror at them. AND THAT IS TRUTH! (See told ya'll this is the year of Truths!) Respect begins with self.
We Need to show RESPECT for self, for our Elders, for the foundations that should, and I state should be in place with each of us. Time to be persistent and fierce about doing just that in order to get to a more balanced way of life. So stop and glance around today, step up to the plate and take a good long look at yourselves in the mirrors in order to find the respect needed to make yourself whole… more balanced…healthier…by standing in your OWN TRUTHS and accepting them as part of who you are in order to take positive steps on your path today and all days ahead!
Tiger teaches us to utilize persistence and patience as we look to manifesting our dreams and goals. By walking with the right steps, in positive and meaningful ways we will accomplish what we have set out to do or be. They show us that through honoring the power we all hold within and utilizing that energy and respect… All things are possible and what the world has to share is limitless. Use your instincts, emotion and feelings to help guide you. Rely on what the inner voice the Tiger within is sharing with you…
Tiger teaches us that we have personal strength that we can tap in to. It is that primal force that we are all born with, that will show us the way to step into and through situations with confidence enabling us to walk over the obstacles we may face. Tiger spirit will help us to overcome fears we may be holding onto, teaching us how to release them and turn them into positives. Temper the anger, control the fear thus achieving a balance.
Tiger shares Prowess and walks into our lives when we need to stand in our own truths with grace and respect, but know with that should be the balance of respect returned. We are all connected, we all imprint, so watch how words flow and actions play out for they in turn will open more doors of positives for you if executed in proper fashion.
"I am Dedicated to Educating and sharing the Native culture with the World. It is not enough merely to teach the ways of our Elders. We must honor those traditions by sharing and educating the World. Inspiring others …Inspiring our Youth. Through the Music… the Arts…the stories…"
Mitakuye O'yasin
~bear Medicinewalker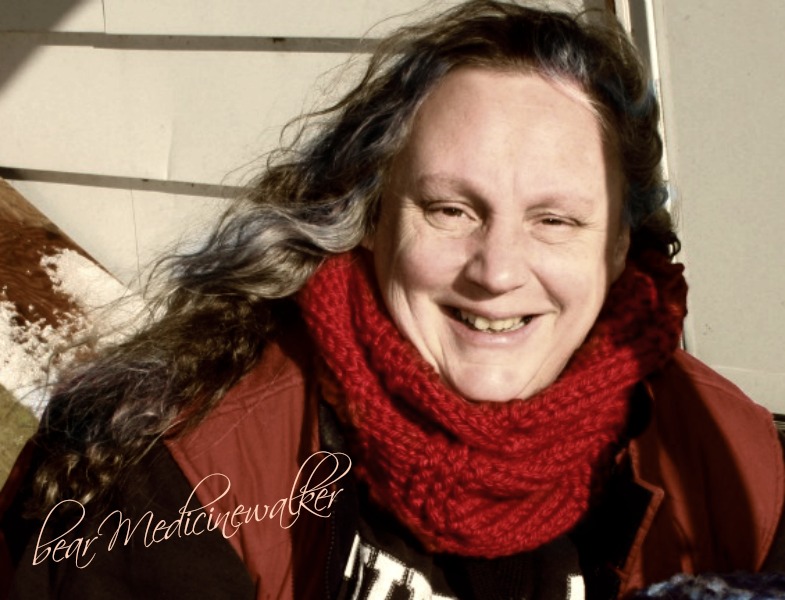 "Join Me as I continue the Sacred Hoop Project into this Year 2016…the year of Truths!"
Aretha Franklin – Respect [1967] available on Itunes