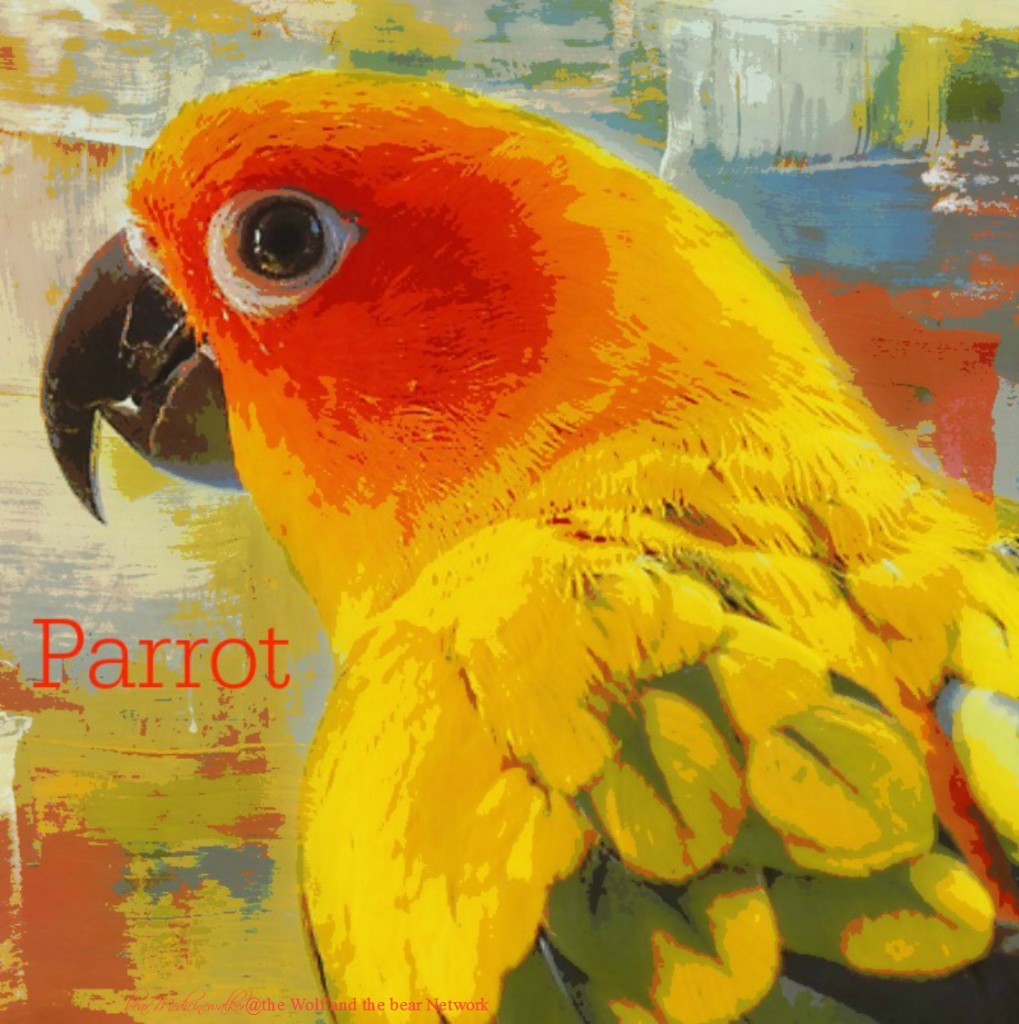 Communication is key as we kick off the week! Tomorrow is the beautiful Winter solstice which makes today all the more important to put balance to our lives as we set foot into the "Winters Grace" of nourishing all that we want to bring forward with us into the springtime. So set about setting things straight, feeling good about yourself and your inner workings of your Sacred Hoops. Talk it…Walk it…Be it… See it… Do it…Today setting the intent for what is to manifest for you in positives.
Release what has been bottled up inside by clearing the air with the people around you. Start fresh with a new outlook for your future. Change is always with us, each moment of our lives, so make the most of it and allow it to bring about better things to your walks.
Parrot assists us in seeing that possibilities are endless as we walk the human. Sharing with us that we need to open ourselves up and communicate with the world around us. The Parrot teaches us to look at situations and opinions that are different than yours.It is all about hearing what we are listening to so that we may learn what we can accomplish, what we are capable of. To go outside of our boundaries of what we may right now consider normal. Because different, extraordinary may just be our New Normal!
Parrot brings us reminders about what is in the power of Father Sun and the healing energy that is offered. They share with us the understanding that will help balance and find harmony with all life around us. Aligning our Sacred Hoops with the pure joy and magic of all things possible.
"I am Dedicated to Educating and sharing the Native culture with the World. It is not enough merely to teach the ways of our Elders. We must honor those traditions by sharing and educating the World. Inspiring others …Inspiring our Youth. Through the Music… the Arts…the stories…"
Mitakuye O'yasin
~bear Medicinewalker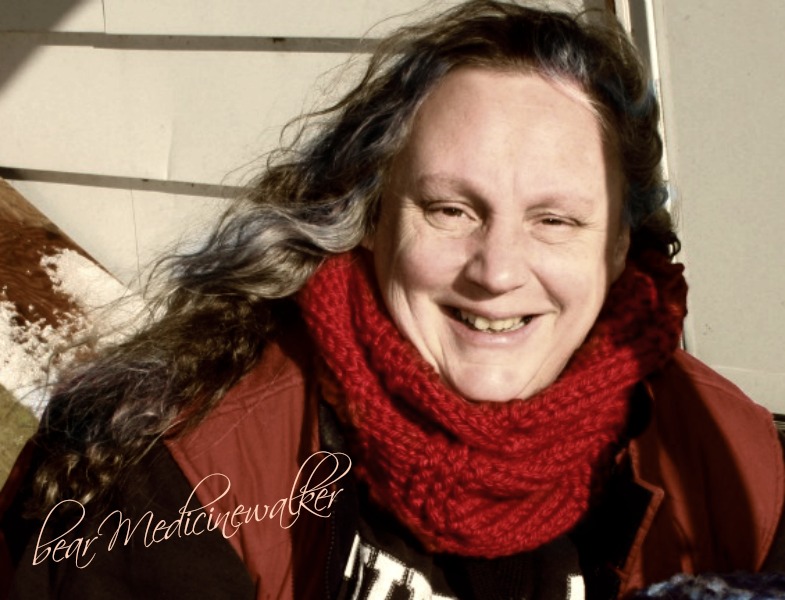 Cedar Moon Jeff Ball available at I tunes and for free downloads at http://www.jeffball.net/